Greenwich & the Royal Observatory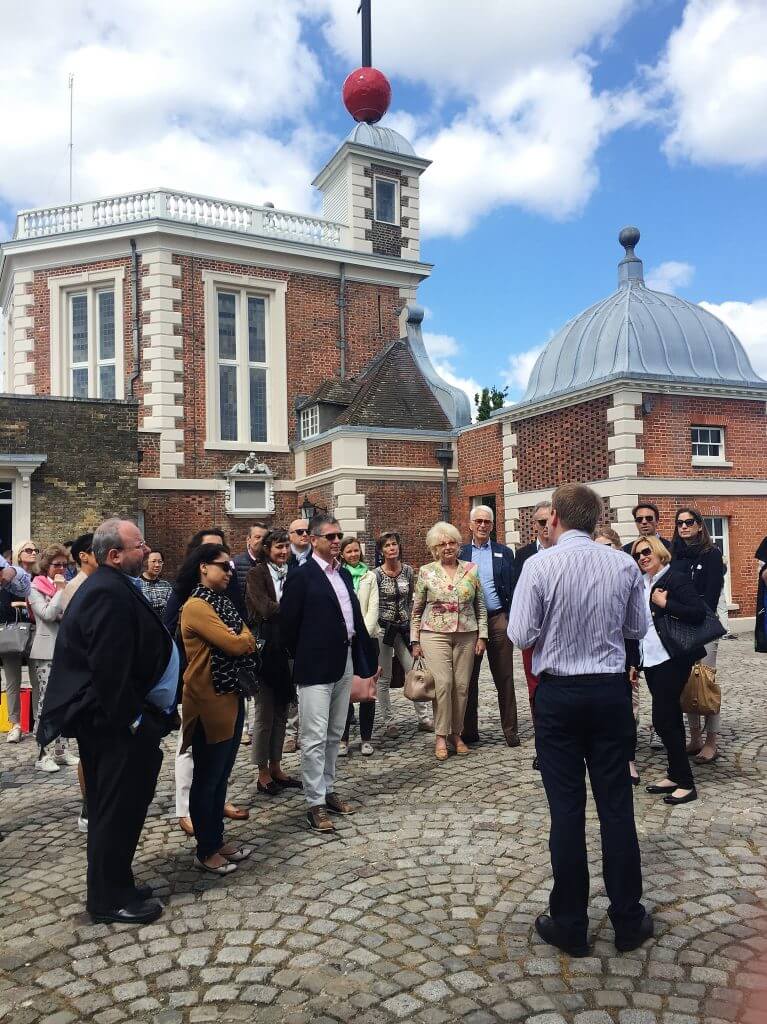 Greenwich has so much to offer the visitor including the Royal Observatory, the National Maritime Museum, the Cutty Sark and of course it's considered the home of time as the famous meridian line runs through it.
A visit to the famous Observatory will also take you through Greenwich Park, where you will have amazing views over London, particularly the new business district of Docklands. You can visit the Painted Hall, where Admiral Lord Nelson's body lay in state and climb on board the Cutty Sark herself – imagining life onboard a 19th  century tea clipper, racing back to England with her precious cargo.
Greenwich is conveniently located just 6 miles downstream from central London and the best way to arrive is definitely by boat!