We offer all aspects of extended tour planning and management whether your destination is the UK, Europe or further afield. We have the specialisation and contacts to make sure that your itinerary really works, taking in the most important sites of your chosen destination without exhausting everyone on the tour. We provide expert Tour Managers who have been hand-picked for their personality and experience and many of them are also qualified Blue Badge Guides. Our local Guides are experts in their fields and will bring history to life.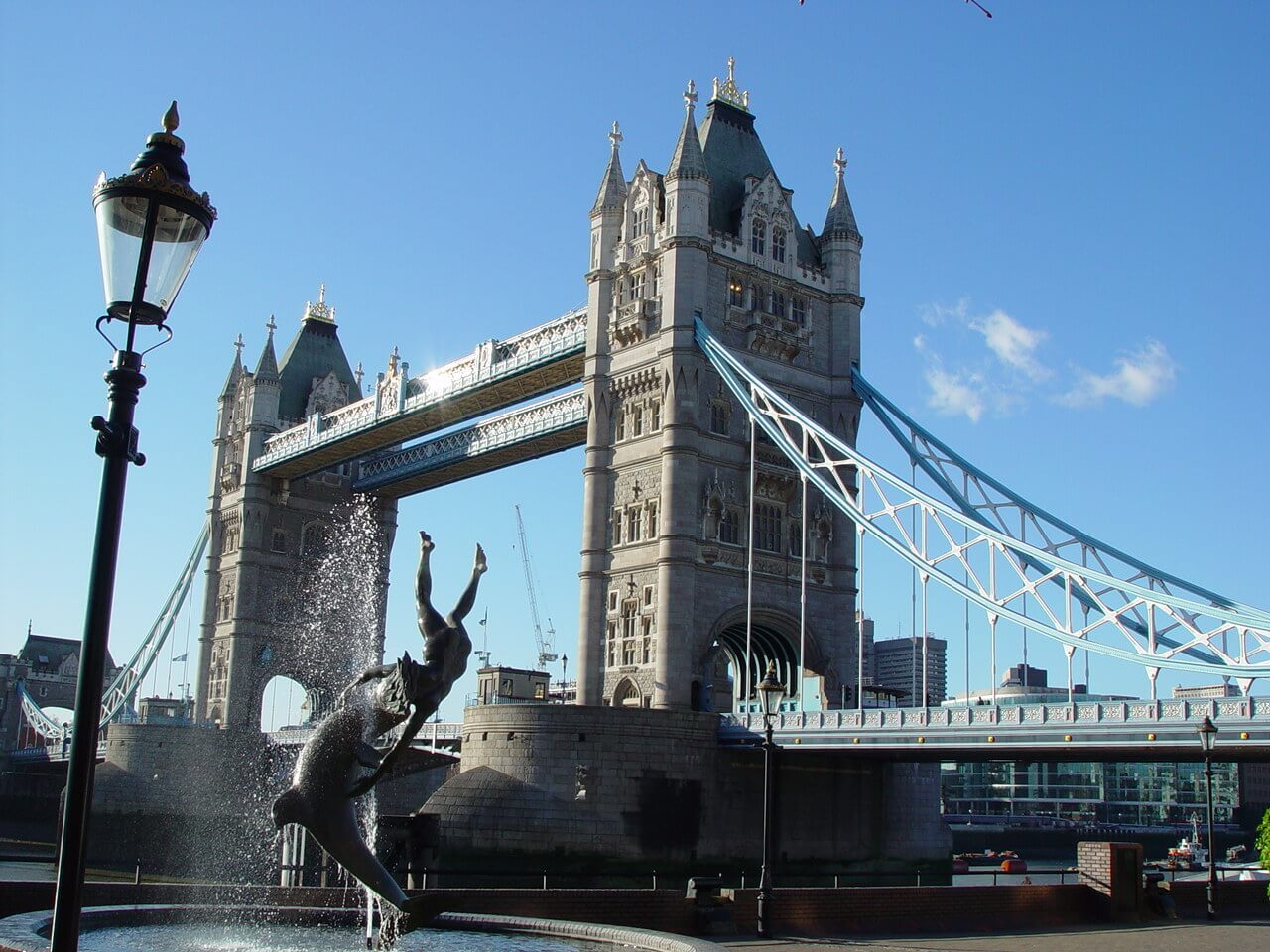 London
As one of the world's greatest cities, there's so much to see and do that London really warrants a stay of several days - or even a week. When staying in London there are plenty of famous destinations within a short distance that are perfect for a day trip.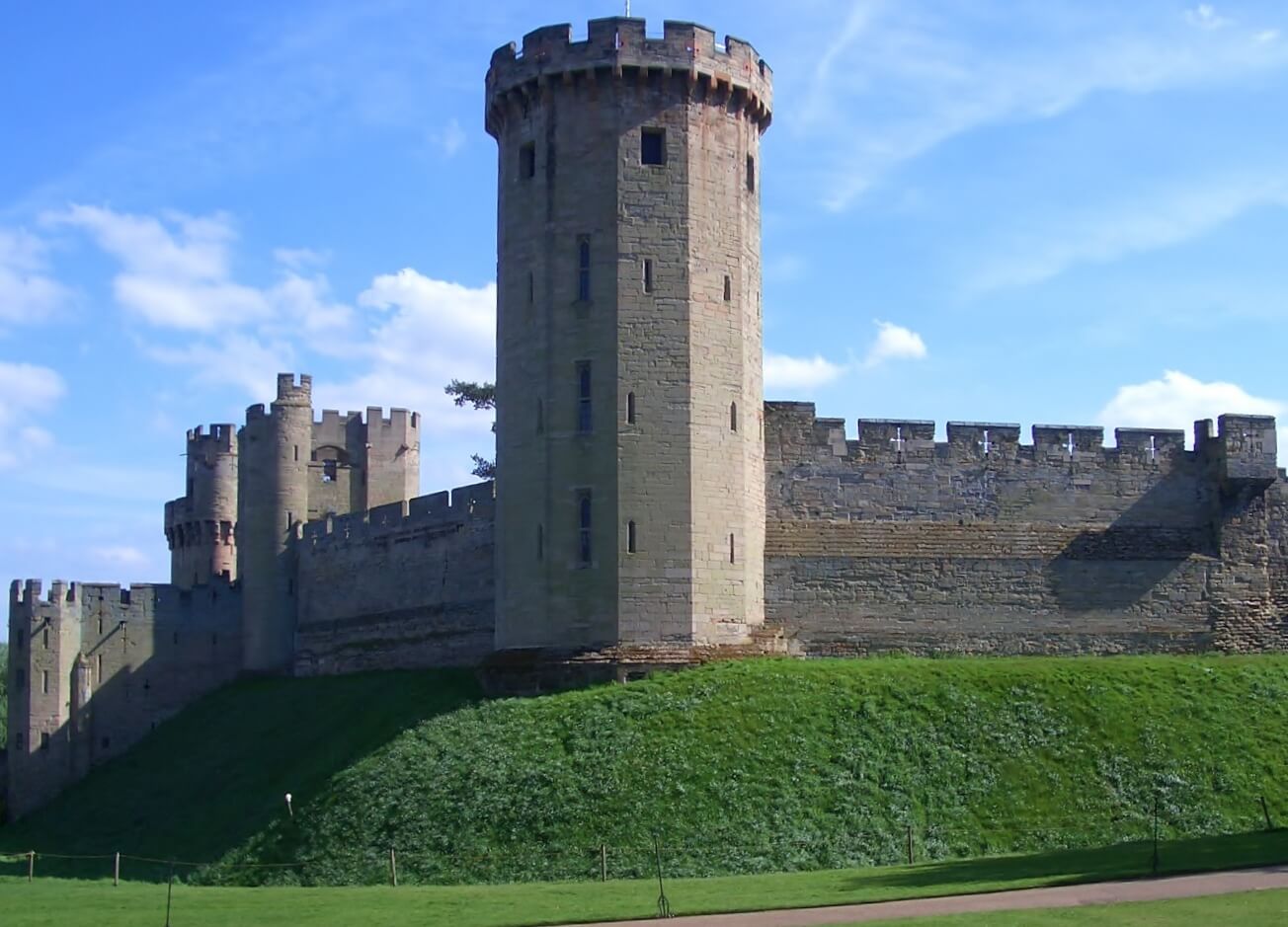 UK & Ireland
Tours of the UK can take in visits to Oxford, Cambridge, York as well as including a few days in London. Going further afield, we can take you up to Edinburgh and the beautiful Highlands of Scotland. Weekends in Wales or Ireland are a great idea for students staying in London.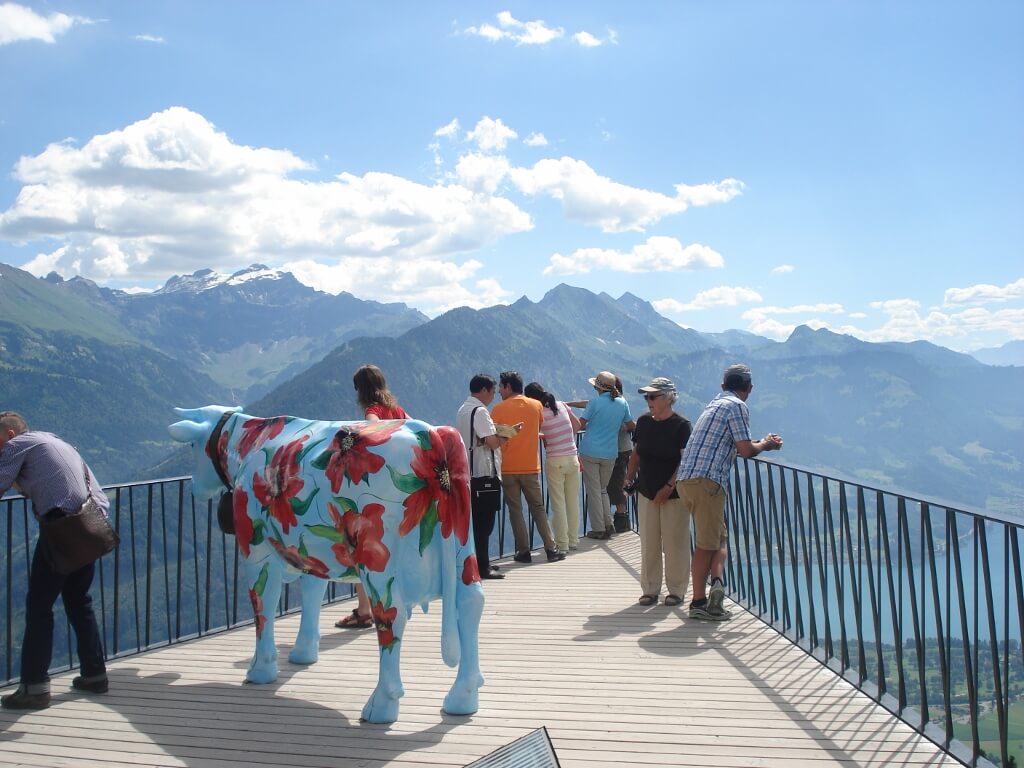 European Tours
We are specialists in touring in Europe and have particular experience in student and educational travel. We have great contacts in all major historical cities and can provide excellent coaches, guides and Tour Managers.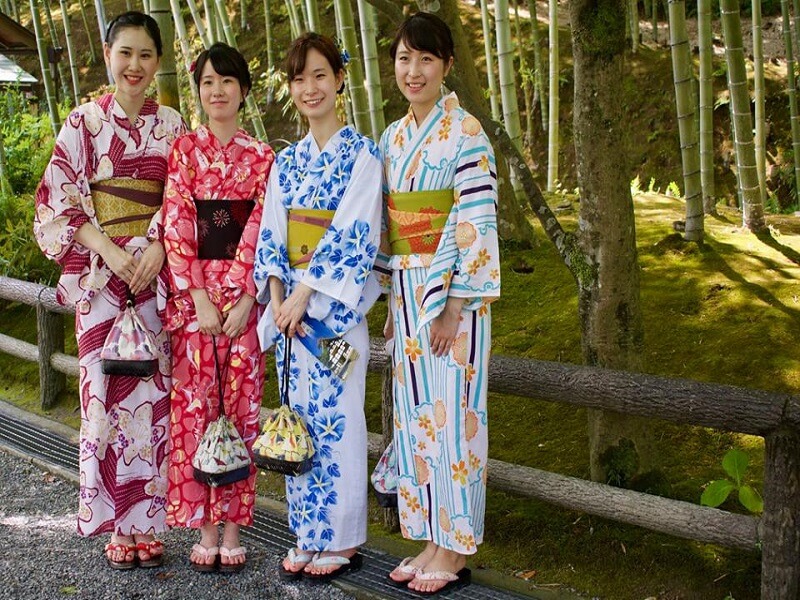 Worldwide Tours
Our team includes specialists with in-depth knowledge of many of the destinations of the world. We are passionate about travel and have travelled to many corners of the world ourselves, so wherever your tour may take you, contact us for an expert itinerary.