tours in the uk & IRELAND
London is of course a great place to start your tour of the United Kingdom and it's well worth spending a few days there getting to know the city and seeing some of the most famous sights in the world, but there is plenty more to see outside London. The UK is a small country but it's so packed with historical and cultural treasures that there's enough for several trips. Perhaps start with seeing some of the great places near to the capital like Windsor, Hampton Court and Canterbury before heading a further afield. We can put together tours of any duration to cover a wide range of interests and budget. Just let us know a little about your group and what they like and we'll suggest an itinerary for you.
 The Emerald Isle is a beautiful destination with historic castles, rolling hills and jagged mountains and just a few fantastical tales of magic and leprechauns. From the stunning Ring of Kerry to the improbably Giant's Causeway, Ireland has bags of charm and plenty to beguile the visitor.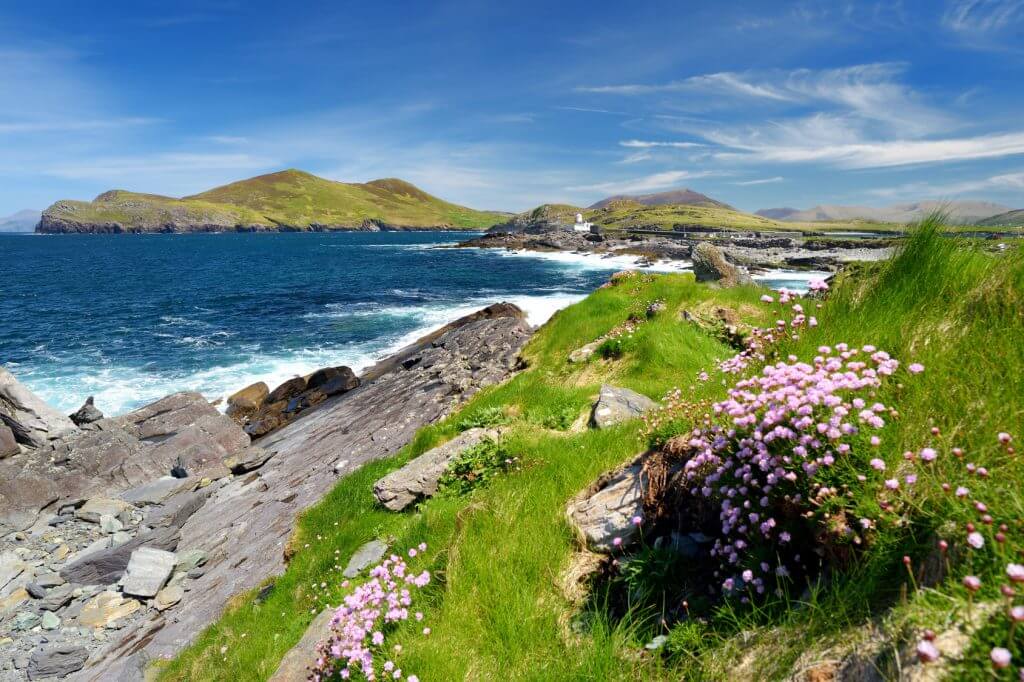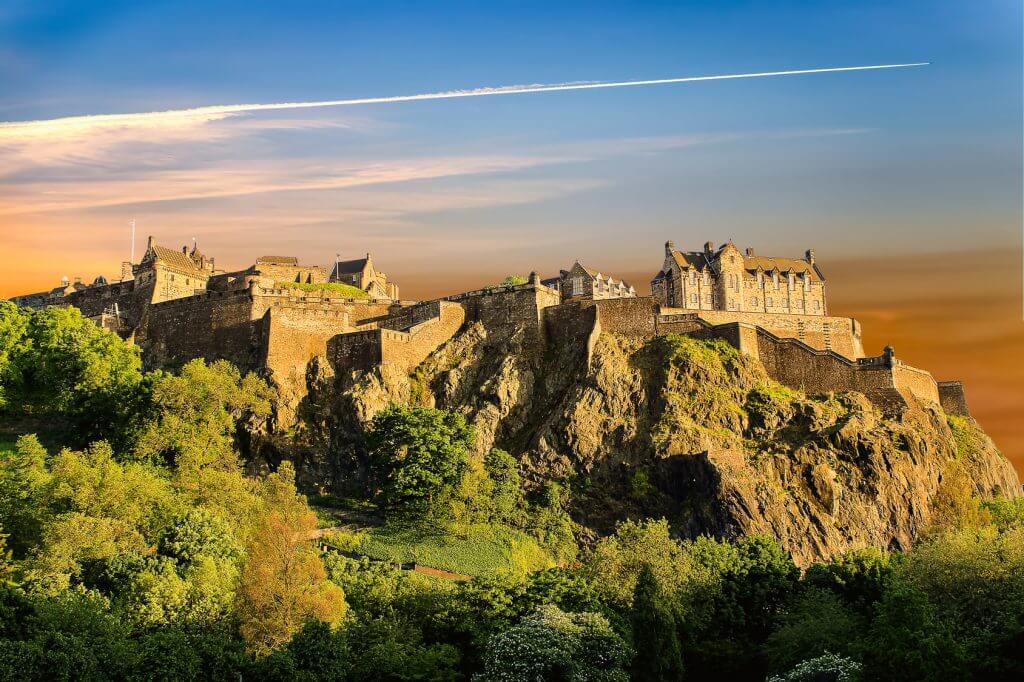 London and Edinburgh Tours
After seeing all the fabulous sites of London head northwards to Scotland with stops along the way to see the dreaming spires of Oxford, Shakespeare's birthplace at Stratford and the incredible medieval creation at York Minster. In Edinburgh enjoy some Celtic singing and dancing as well as soaking up the Celtic atmosphere.
Stonehenge and Wales Tours
It's worth getting up at dawn to see Stonehenge bathed in the mysterious morning light. We then head on to Wales, famous for the rugged landscape, castles and of course….sheep! We also visit Big Pit, the national mining museum of Wales where we go underground to experience the life of a miner.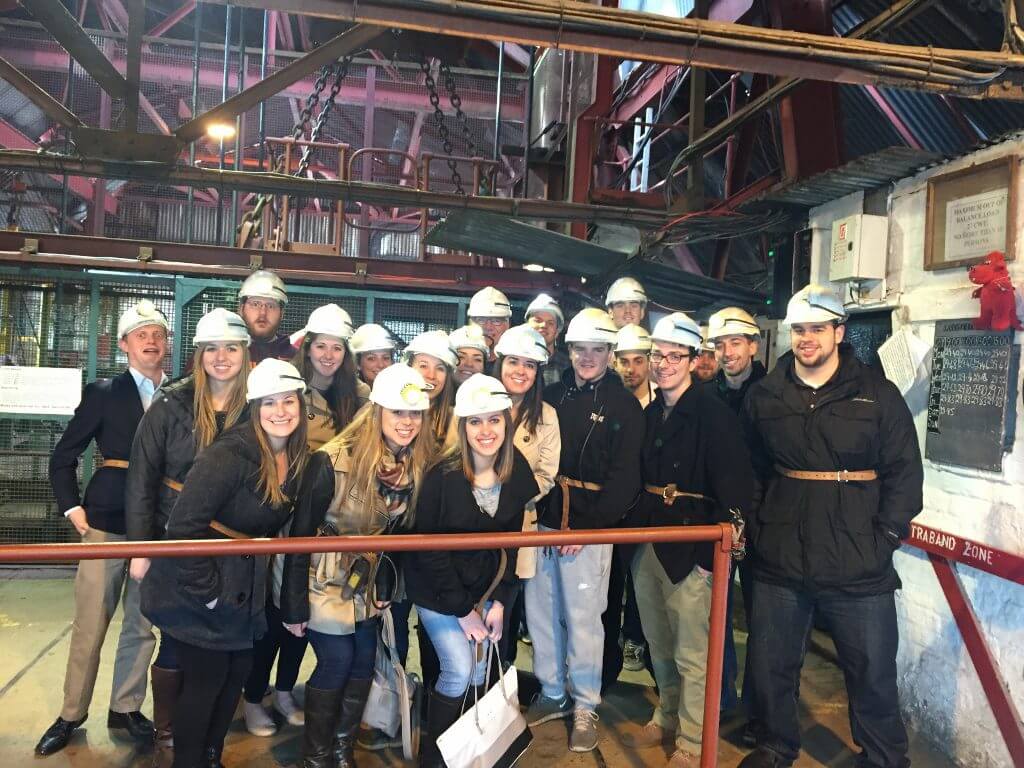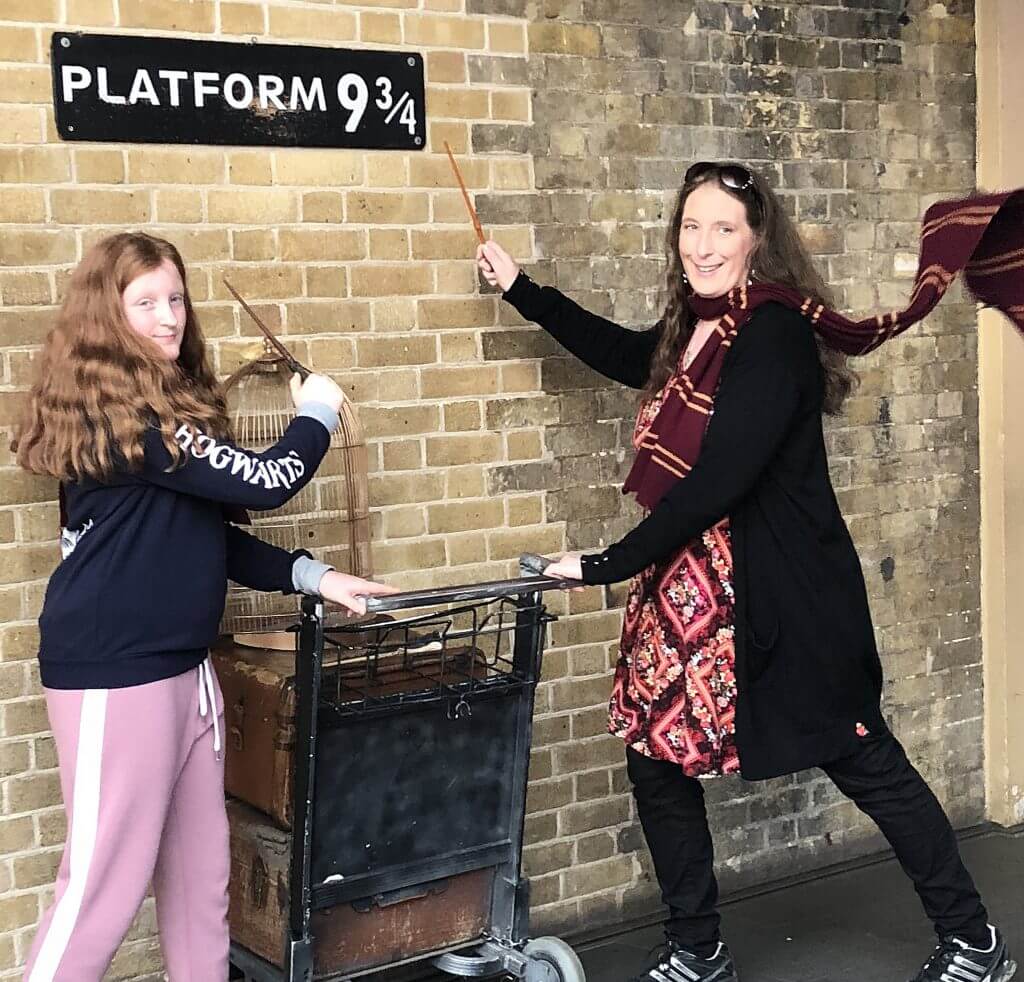 Enjoy some of the Harry Potter Magic by visiting the scenes where the movies were shot – Diagon Alley, Platform 9 3/4, Gringott's Bank and the 'death-eaters bridge'. On our way out of London we can stop at some of the most mystical places of Britain such as Stonehenge and Avebury. One of the prettiest villages in England, Laycock, was also used for the filming and we'll also visit the potions classroom, Slughorn's house and Harry's house.
The big finale is the 'Making of Harry Potter' at Leavesden studios where you see the actual sets used, the costumes, the make up and learn how the magic was put together.