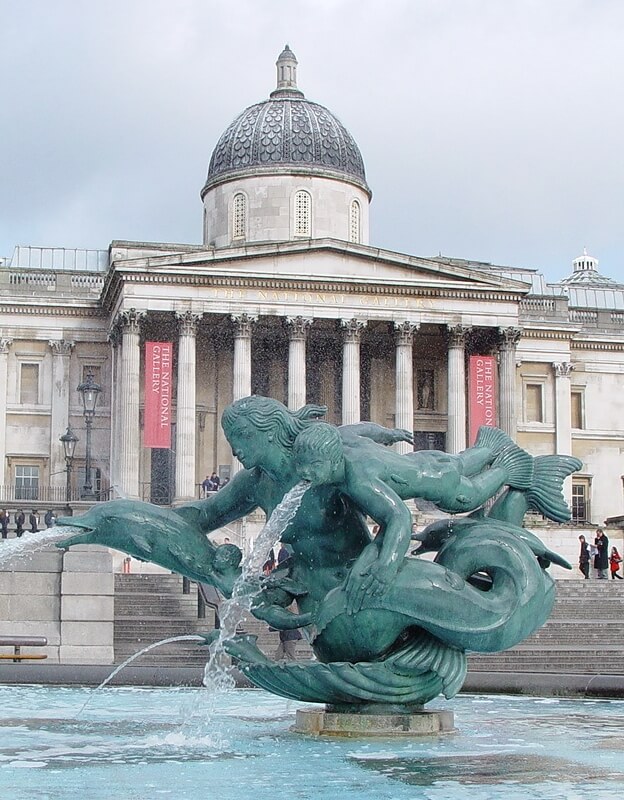 The sheer pleasure of walking through the doors of one of the world's greatest art galleries only increases as you make your way through the interconnecting series of rooms.
You can see works dating from the 13th century to the early 20th century, masterpieces by Leonardo Da Vinci, Hans Holbein, and Claude Monet, to name but a few.
Whether you already know about art, or are visiting a gallery for the first time, we can provide you with a highlights tour that will whet your appetite for more.
The enigma of 'The Arnolfini Marriage' by Jan Van Eyck, the beauty of Leonardo's 'Madonna of the Rocks' or the grace of Degas' ballerinas will delight and amaze you.
Come and share this visual feast with us.