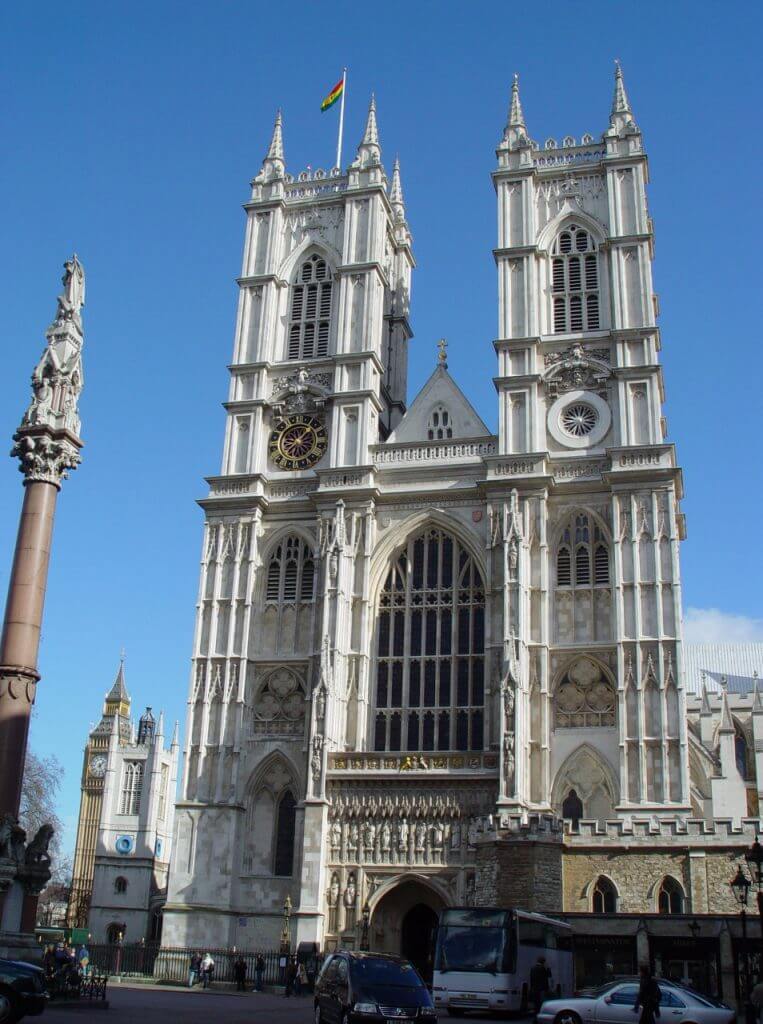 Westminster Abbey is the Royal church, home to coronations and Royal Weddings. By visiting the Abbey you are entering into more than 1000 years of British history;
Sir Isaac Newton and Charles Darwin are buried in the Abbey, along with many of our greatest figures, and many literary greats are honoured with memorials in the famous Poets' Corner.
Join one of our expert Blue Badge Guides for a tour of the Abbey and hear tales of William the Conqueror, the Tudors and hundreds of years of coronations. Being accompanied by a Blue Badge Guide gives you automatic skip the line entrance – a great bonus!
Westminster Abbey can be enjoyed in a morning along with the Changing of the Guard ceremony at Buckingham Palace.