Stratford on Avon, Oxford & the Heart of England
Description
This tour is easily accessible from London and covers some important and famous destinations in central England. We can tailor-make this tour to last from 2 to 5 days, or longer depending on the interests of your group.
Oxford and Stratford on Avon are understandably on many visitors' lists but there are many other wonderful sites to be seen in the surrounding area such as the Cotswolds and Warwick Castle.
There are also many stately homes and beautiful gardens to visit in this part of the country, so according to your group's interests we can suggest other great visits to put in your itinerary.
Suggested Itinerary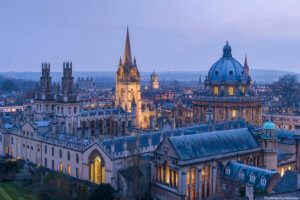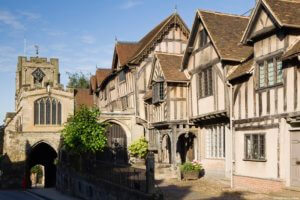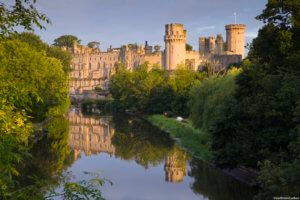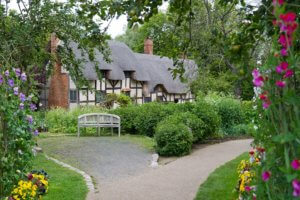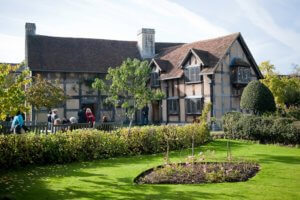 © Visit Britain, Pete Seaward, Adam Burton, Guy Richardson, Stephen Spraggon, Ben Selway, Lee Beel, Shakespeare's Birthplace Trust