YORK & THE YORKSHIRE DALES
Description
York has arguably the most beautiful cathedral in the country with some of the most ancient stained glass windows. The city surrounding the cathedral is extremely well preserved with many half-timbered houses, and in fact one the most famous streets in England, the Shambles.  York is also home to the National Rail Museum which even non-train enthusiasts will enjoy.
The Yorkshire Dales provide some breathtaking scenery with green rolling hills, dry stone walls and lots and lots of sheep! The tour will stop in some of the little villages giving people time to wander the winding streets and perhaps visit the local pub or tea shop.
As well as enjoying the lovely scenery we will take in visits to Castle Howard, home to the Dukes of Devonshire and used in numerous films such as Brideshead Revisited, and Bolton Abbey, a ruined monastery beside the pretty river Wharfe.
A must to visit when in the north of the country is Howarth which was home to the Bronte sisters and inspiration for Wuthering Heights.
Our suggested itinerary is just an idea of what you can can see on a 5 day tour to Yorkshire, but all tours are tailor-made to your group's interests. All our tours are led by experienced Blue Badge tourist guides who have a wealth of knowledge of the local area but who are also fun to be with. Just tell us what your group is like and we'll pick the best guide for them!
Hotel accommodation will depend on your groups' requirements and budget.
Suggested Itinerary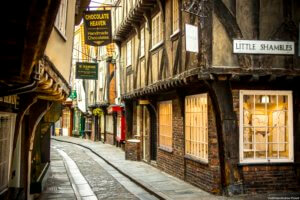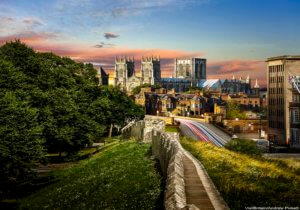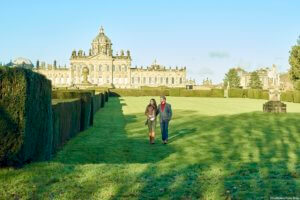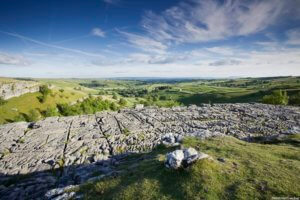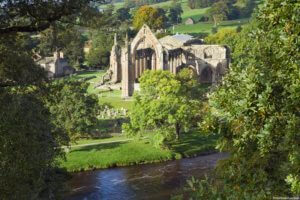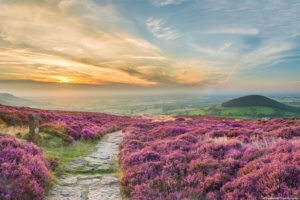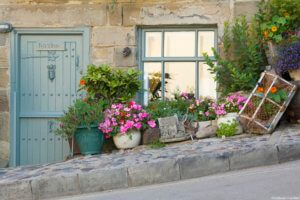 © Visit Britain, Tomo Brejc, Lee Beel, Andrew Pickett, Thomas Heaton